With the spread of COVID-19, the demand for home office soared throughout the year.
The home office has several advantages. Home office saves commuting time on the way to and from get off work. There are no traffic jams, no closed compartments, and noisy office colleagues to disturb your life. To prevent employees from spreading the company's virus, working from home reduces the probability of employees being infected with the virus in the company to zero and minimizes the company's losses.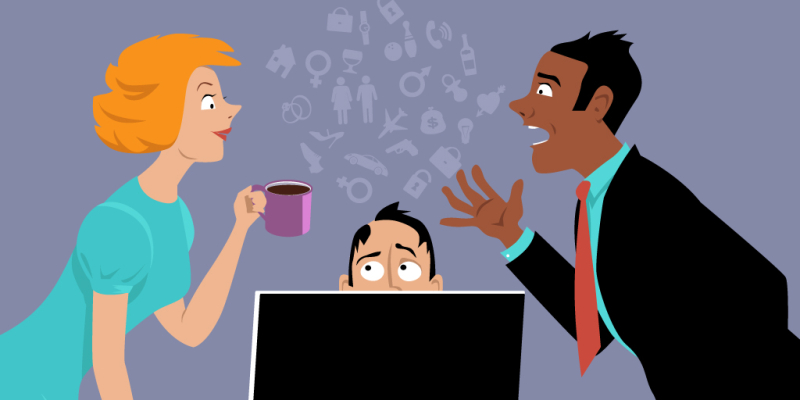 Everything has two sides. Since there are advantages, there are also disadvantages. Work efficiency is low, and the home environment
is not as good as its working atmosphere.
Is there any good way to improve the efficiency of the home office?
1. Adjust office hours
It is recommended to go to work on time, eat on time, rest on time during home office work, and maintain your normal rhythm. You can
also punch cards in the workgroup, and by the way, play a role of mutual supervision with colleagues.
2. Set up a fixed office
If you don't have a home study, you can work in fixed places such as dining tables and coffee tables. The office should be far away from
the bedroom and a certain distance from the sofa.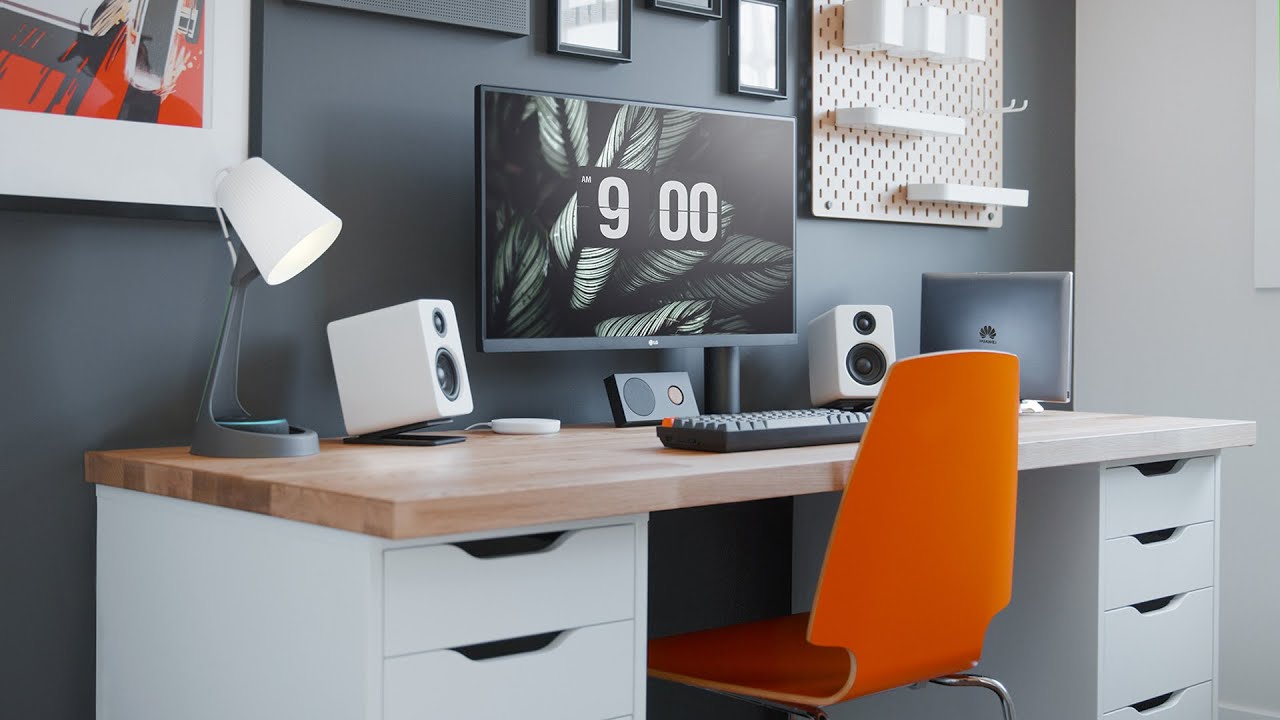 3. Put on a formal outfit
I was hoping you could put on the clothes you usually wear at work. Your subconscious mind will naturally remind you: I am in the office,
this is a formal occasion, I must concentrate on my work!
4. Make a schedule
Before officially starting work, you can write down the things to do today, make a schedule list, and then cross out one by one,
which can effectively help you focus on work in a short period of time to achieve " The goal of accomplishing tasks efficiently.