Today's Best Deals: Save up to 50% on standing desk converter PTSD-12-01V
Stop by and see us today! Find the best prices on PUTORSEN activities! Our spring sale has arrived, Get 50% off the standing desk converter PTSD-12-01V, now just $ 65.00.
We've all heard that sitting is the new smoking, and it might actually be true: Your desk job could literally be killing you. If you have a desk job or use a gaming desk, You'll probably spend a lot of time sitting. So the standing desk is far more necessary lately with all of the working from home.
Whether you want to kit out your home office with the best standing desk or you have been stuck working at home for months, this is an irresistible offer. so you better act fast! Click the link to purchase🛒: http://ee8c32.ishopyy.com/h-product-detail.html?goods_id=1131651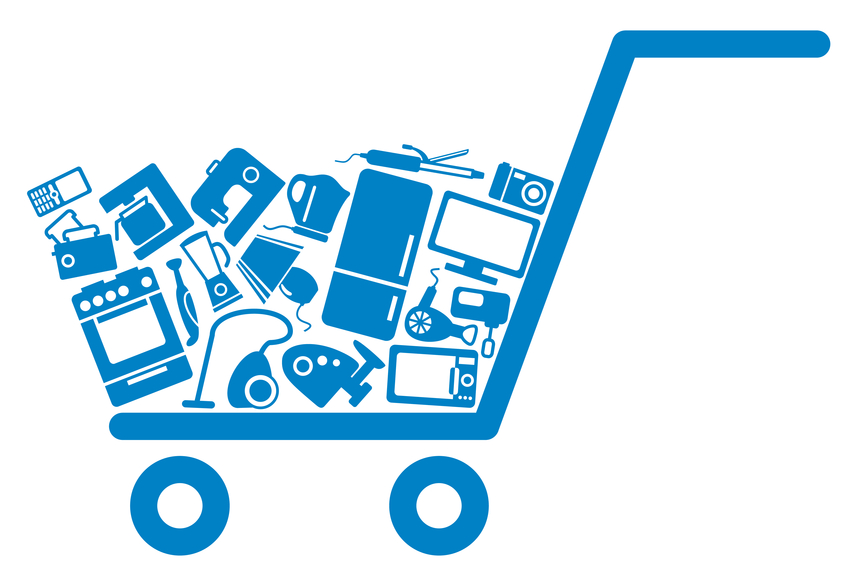 And our standing desks can be ordered in large quantities with favorable prices recently. Please feel free to contact us if you are interested.